Let your cordless drill do the work while you remain standing
The Drill Till™ digs holes, removes weeds down to the root, and aerates soil or composts. Simply connect the Drill Till™ to your cordless drill and you're ready to dig, plant, remove weeds, and aerate your garden. It's that easy.
Don't suffer through another season of back-breaking gardening
Are you a gardener who suffers from back and knee pain? Is your joy of gardening replaced by the pain of being on your hands and knees while weeding and planting? The Drill Till™ allows you to plant bulbs and annuals without hurting your back or knees.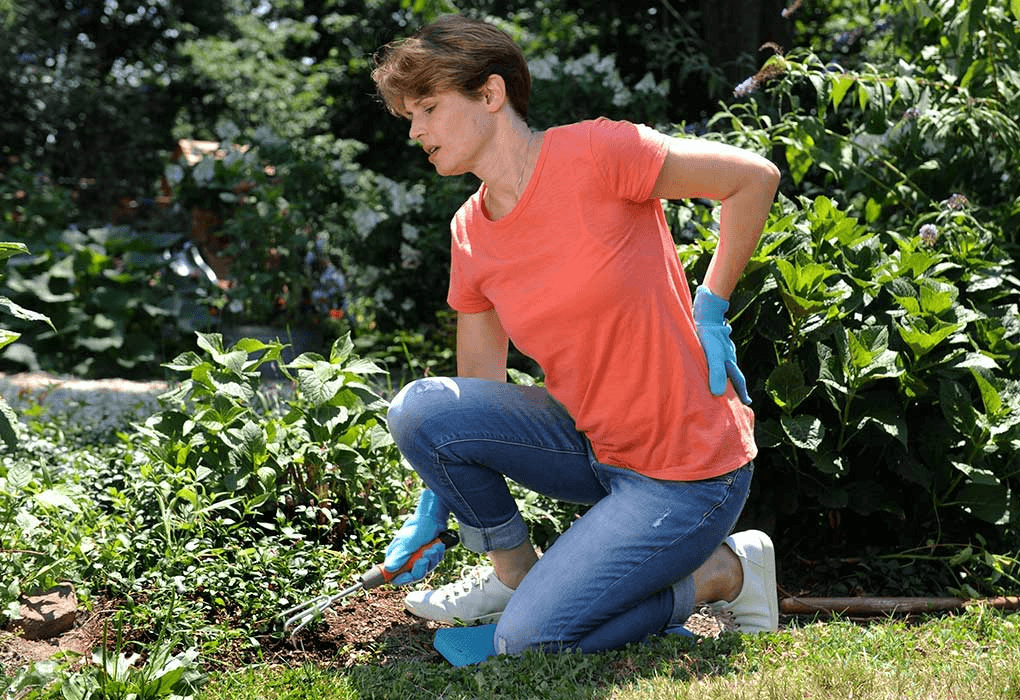 The ultimate garden tool for tilling beds, planting and weeding
With the Drill Till's™ 3 interchangeable heads, you have the tools you need to take care of your garden without the use of harmful toxic chemicals.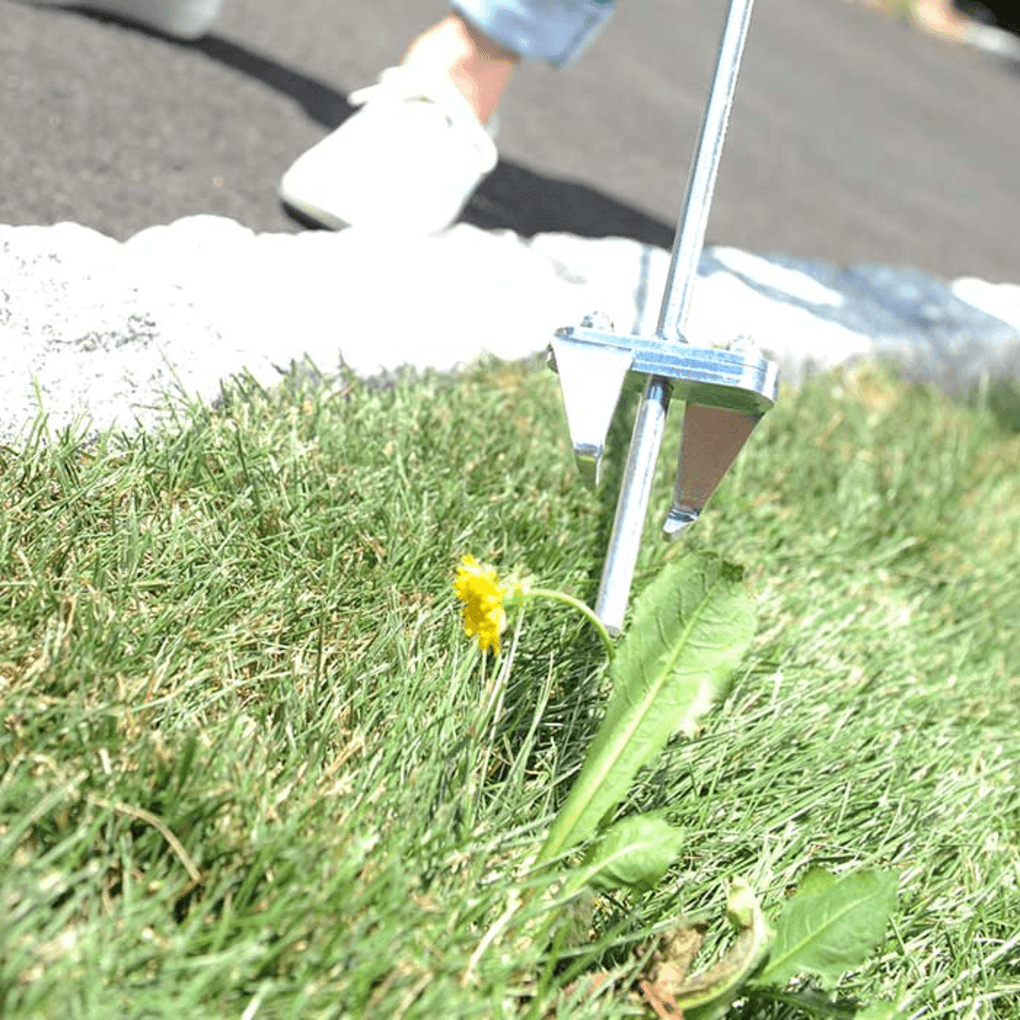 Complete Drill Till™ Kit
Everything you need to plant, weed and till in your garden.
The Verdict Is In!
What gardeners are saying.
"Normally when I weed my flower garden, I bend over and my lower back just kills me. And the best part about it is that - with the drill till you can stand up and do it. So I can keep going for a long time without getting sore back."
"If you go to the nursery and you get a flat of plants – the hole digger made it real easy to just quickly knock that out."
"Getting down is easy - getting back up is the hard part."
"The big benefit of this is ... You are not bending over and pulling weeds out by kneeling or squatting."
"If you are a gardener and you want tools to make your gardening easier - I think it is perfect."